Monthly Archives: February 2019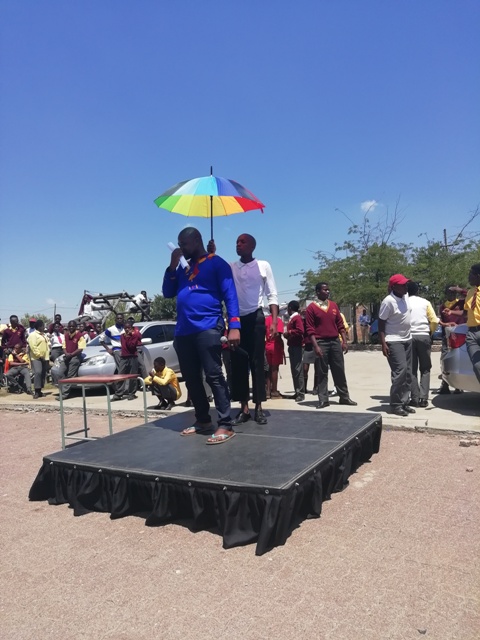 Learners at a Devon school heard on 20 February that drugs are a one-way road to failure.
Zikhethele High School is in a rural area 40km from Springs, near Gauteng's border with Mpumalanga. As with all out-of-the way places, residents do not have access to the same services as urban dwellers do. Given their relative isolation, learners of the school welcomed the recent visit by Wedge Gardens rehabilitation centre social worker Rhulani Khoza and a patient, who cannot be named for privacy reasons. The campaign was co-ordinated by the Department of Agriculture and Rural Development.
Though often perceived to be a problem of the inner city, substance abuse is just as prevalent in rural areas.
Rhulani drew the attention of the audience – comprised of both learners and community members – with his lively speaking style while the patient, with his first-hand experiences of addiction, filled the role of programme director.
"Do not stop dreaming; it is your birth right and it comes without limitations," said Rhulani.
He encouraged people to find their purpose. "Once you have found your purpose, you need to stick with it… it is a bit reaching a destination. If you are headed for Durban, you need to stay on the N3 to reach your destination. You cannot take the N1 to Limpopo, no matter how convinced you are that you will eventually reach Durban.
"The same applies with fulfilling your purpose and reaching your dreams – you can't do drugs and hope to progress at school or have a successful career."
Wedge Gardens is based in Johannesburg and can be reached at 011 430 0320.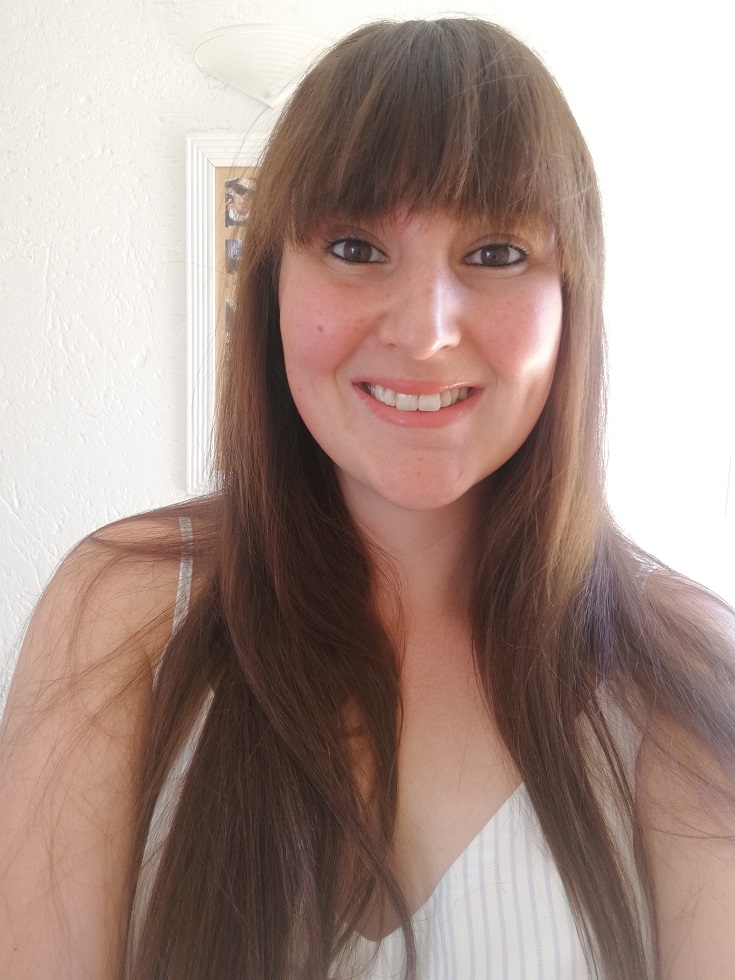 Personal experience with addicts has given Paige Little strong beliefs on rehab.
The newly appointed occupational therapist at Wedge Gardens treatment centre says that she has seen first-hand the destruction that can come through addiction. "However, I believe there is so much more to a person. Addiction is bad but it's important for addicts to find the good person behind the substance use – the one who has great potential to achieve many goals in their lives. Goals of success and not destruction.
"I have always believed that their behaviour may be bad but the person is good and I would love to see people who abuse substances understand this and become their true selves."
Her plans for the OT department at Wedge Gardens include using dialectical and cognitive behavioural therapy. "I would love each patient to build up their self-esteem and for the OT department to become a safe space where they can progress and develop."
Paige studied at the University of Witwatersrand and completed her bachelor's degree in occupational therapy (OT) in December 2017. She did her practicals at Chris Hani Baragwanath Hospital, Othandweni Children's Home, Rand Aid's Elphin Lodge, Edenvale Hospital and even spent some time at Wedge Gardens. Her year of community service was completed at Chris Hani Baragwanath Hospital. "I completed a six-month rotation in adult neuro, focusing on traumatic brain injuries, cerebrovascular accidents and spinal cord injuries; and then spent the next six months on the OT psych ward, focusing on assessing and treating individuals with diagnoses of schizophrenia, personality disorders, major depressive disorder, bipolar mood disorder and substance use."
A Randburg resident, Paige intends moving to Eden Glen in April to be closer to her work.
Since joining Wedge Gardens at the beginning of the year, she says she has 'thoroughly enjoyed exploring my passion in occupational therapy as I work with each and every patient here'.