Defeating substance dependency
When Rand Aid Association was established in 1903, one of the first projects was a home for 60 unemployed men.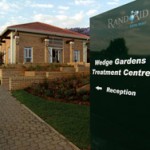 Most of them were war veterans who battled to adjust to community life. As a result of post traumatic stress disorder, the majority had developed alcohol dependency problems. In 1943 an alcohol rehabilitation centre was established to address this growing need.
Now situated in Whitney Gardens, Gauteng, Rand Aid Association's Wedge Gardens Treatment Centre has pioneered work towards rehabilitation based on an holistic approach which is available to both local and international clients.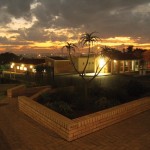 Over the past 20 years the profile of addiction has changed tremendously, resulting in people suffering from multi-addictions such as alcohol, drugs, over the counter medication, sex, gambling, debts, power and money to name a few.
For many years Wedge Garden's treatment programme concentrated on the medical model of making a diagnosis and treating the patient accordingly. Research has, however, shown that addiction is a multi-faceted disease and should therefore address a variety of factors and not only those diagnosed. Recovery is an holistic process that ultimately needs to lead to a change in thinking.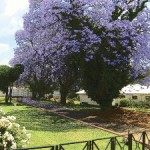 Addiction rehabilitation in South Africa was traditionally based on a client centred approach, with less emphasis on reintegration with the community. Although this type of rehabilitation had long been used by western society, this has not been the case in South Africa.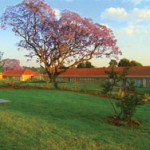 Wedge Gardens Treatment Centre used a mixed quantitative-qualitative study in 2005 and 2006, to explore the needs related to treatment.The study provided evidence that patients have to be equipped to be able to reintegrate with their significant others, as well as the community at large. Rand Aid thus developed an holistic programme based on multi-disciplinary interventions that focus on assessment, behaviour change, family and community integration, and recovery care.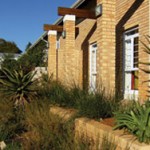 Wedge Garden's Full Circle Recovery Programme has been presented in the US and complies with national and international standards. View more information about the Wedge Gardens Full Circle Recovery Programme.
Wedge Gardens Treatment Centre is SANCA affiliated