A rehab centre that's committed to fighting substance abuse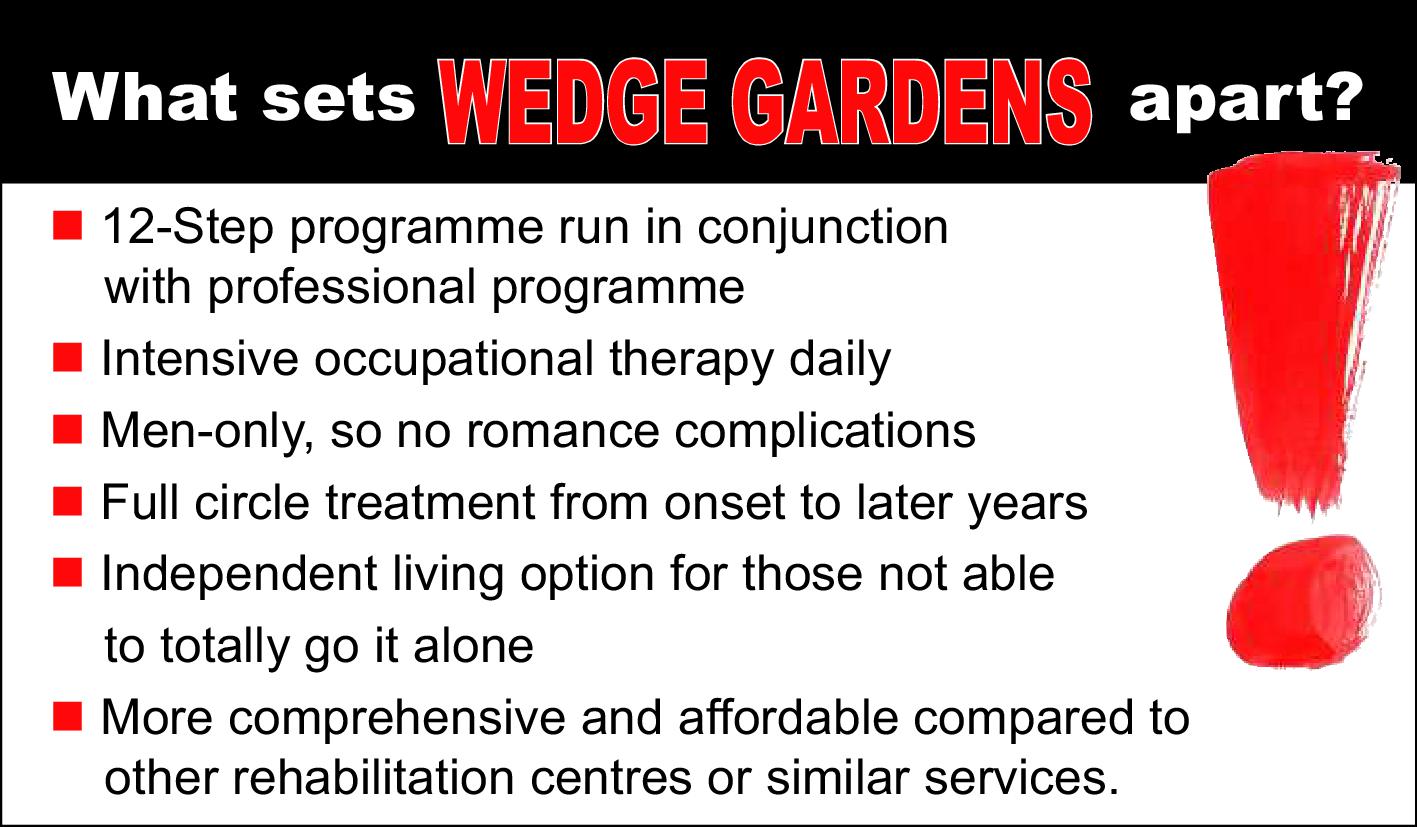 Defeating substance dependency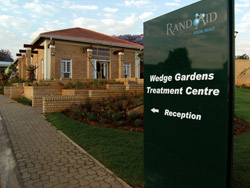 Rand Aid Association's Wedge Gardens Treatment Centre, located in Johannesburg,  is a rehab facility that offers a professional substance abuse treatment programme based on various psychological theories which were pioneered both nationally and internally.
However, the centre also realises the value of the 12-step programme running in conjunction with the professional programme. This has great value as it prepares beneficiaries not only on a short-term basis to prepare for reintegration back into community but also assists in the long-term.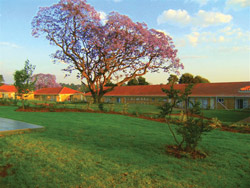 Over the past 20 years, the profile of addiction has changed tremendously, resulting in people suffering from multi-addictions such as alcohol, drugs and over the counter medication, in addition to process addictions such as  sex, gambling, debts, power and money, to name a few.
For this reason, Wedge Gardens offers rehab treatment only to males over the age of 18 years. The centre offers detoxification service, short- and long-term in-patient services, a halfway house programme and aftercare services.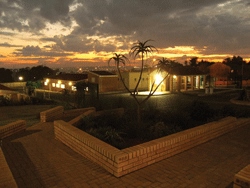 The centre also offers a more permanent option: independent living for beneficiaries 50 years and older needing limited support within a structured environment.
In addition, an adult diversion programme is offered. This intensive two-day programme deals with people either in conflict with the law or who have faced disciplinary procedures at work due to addiction difficulties.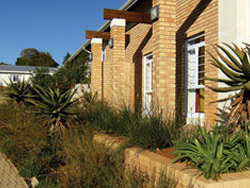 Rand Aid has developed an holistic rehab programme based on multi-disciplinary interventions that focus on assessment, behaviour change, family and community integration, and recovery care to beneficiaries within the life cycle of addiction, from onset to the later years.
Wedge Gardens Treatment Centre is SANCA affiliated